SK Tshirts manufacture 180 gsm cotton round neck tshirt in all colors at their factory at tirupur in tamilnadu.
round neck tshirts of all qualities and thickness like 180 gsm, 160 gsm, 140 gsm are made as per the need of the customer.
they are made of combed or semi-combed cotton yarns made from latest state of the art spinning mills.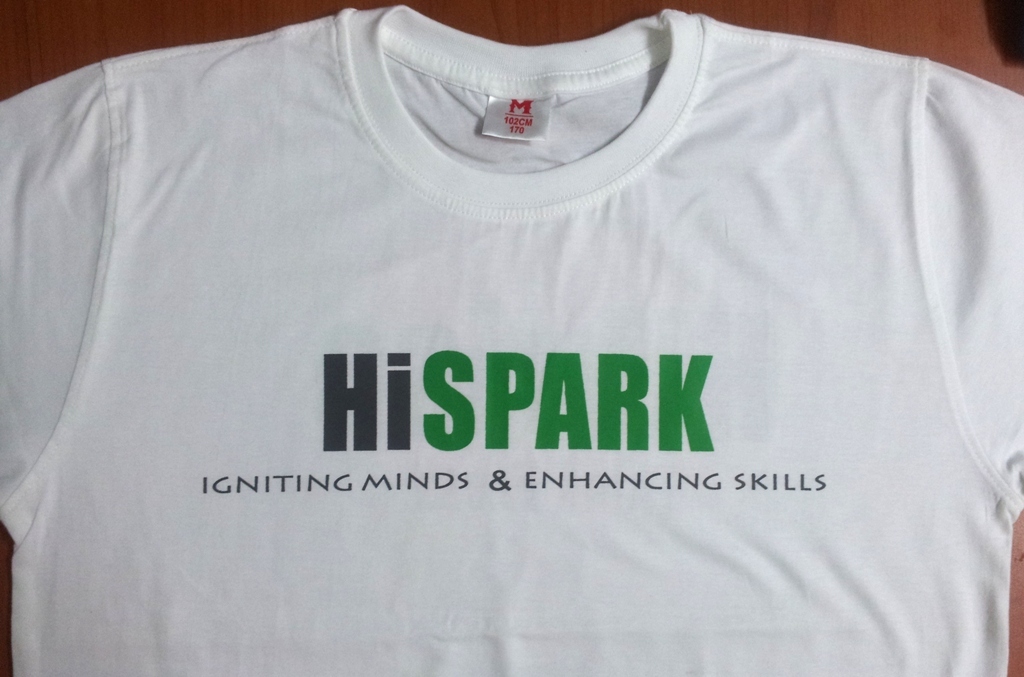 the above white round neck tshirt is of 180 gsm cotton fabric and the design is printed by rubber printing.
the price depends upon the quality and quantity of the order.