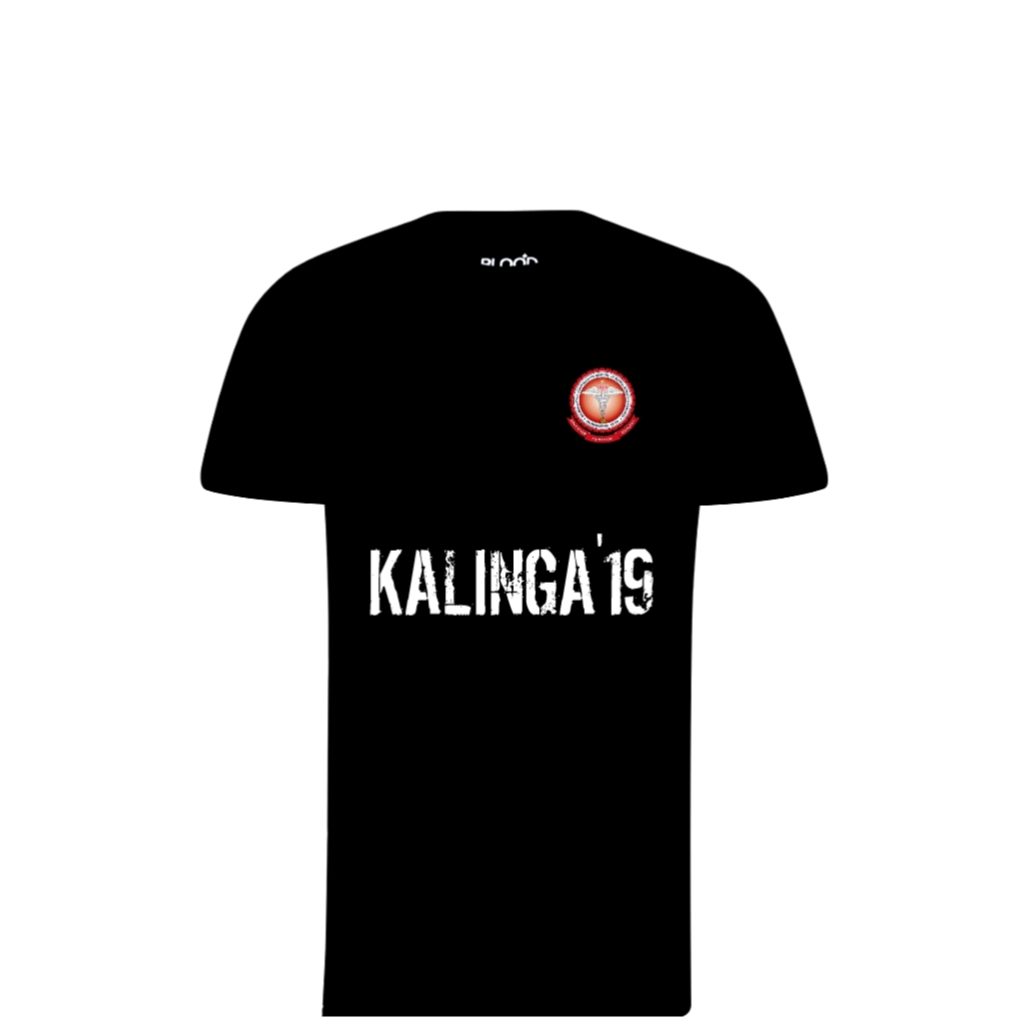 SK TShirts,based in Tirupur of Tamilnadu – is the best place to order cotton Round neck Tshirts with custom print at best rates. Custom jersey t-shirts for all kinds of promotion activities, uniforms, sports events, team sports, Jallikattu and marathon like activities and deliver at Chennai, Bangalore , all India and exported abroad to Singapore, Malaysia and many more countries also.
All styles of jersey tshirts – round neck, collar, ladies tops, jackets, track pants etc can be made as per the design of the clients. Jersey materials like honey comb, selina, nirmal knit and so on can be used to make the jerseys according to the purpose of the event and target rates.
The above tshirt in black color were made in cotton fabric with the brand name and logo printed at front, sleeve and back for a college students.
Front of the tshirt, the logo is printed and at the back the event name.
For more details check out our Website
and for more images of tshirts check out our Facebook page
or mail: info@sk-tshirts.com
or Call: 99945 55774