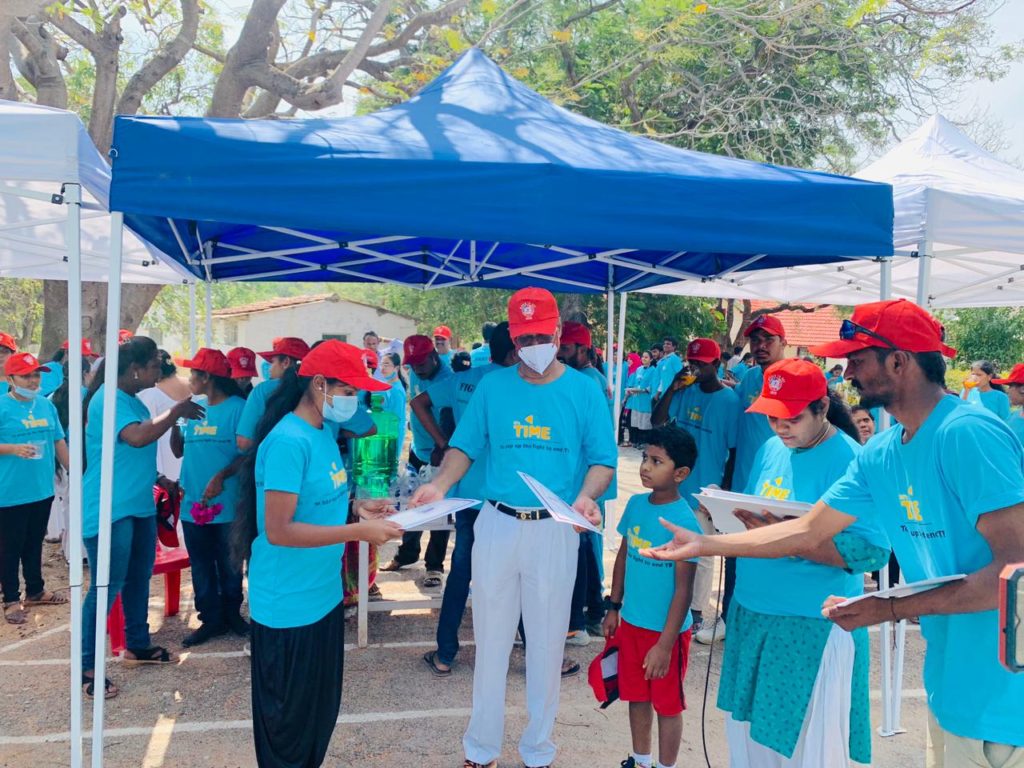 The best way to celebrate the success of any event or a program or a startup is by making well designed custom t-shirts and caps! Get hold of a good t-shirt company to achieve the same.
A startup's/ event/program's success is good news for business in general. The path is not easy as you would know and hence, when you have managed to make a success out of your new venture or event or product, you need not shy away from celebrations. Think of good t-shirt factory with good production experience.
After all, celebrating your victory is also a new way of promotion.  Custom t-shirts are your best bargains because they can be printed quickly and when you order in large numbers, it can be cost-effective as well.
Also, custom t-shirts are convenient modes of clothing which everyone, young or old, would like to wear. We should select correct fabric and style so as to be appealing to all.
If you are looking for good-quality custom t-shirts for your startup, get in touch with SK T-shirts who have lot of models and varieties available for different occasions and events. If you need round neck t-shirts or any other model, they will be able to help you with identifying the model in tune with your requirement.
You wish to order polo t-shirts or hoodies, in cotton or polyester or blended fabric, anything can be made at very competitive rates. The price depends upon the quantity, style and print matter.
You can get more details on various points regarding the above points at FAQS section of SK T-Shirts.
On the whole, selection of correct  customized t.shirts for your celebration or event is an important decision which you have to take taking into account all the above factors.
For example: The above round neck t-shirts and caps was made for an Andhra Pradesh based hospital M/s. Arogyavaram Medical Centre for their TB awareness rally. This has been made in 100% cotton. The hospital name and event name and logo has been printed on the chest.
To get custom printed t.shirts as per your requirement at very reasonable rates and for very quick deliveries get in touch with SK T-Shirts.
or mail: info@sk-tshirts.com / Call: 99945 55774
For more images of tshirts check our Facebook page