SK Tshirts are the one of the Best Manufacturer of Custom Collar Polo Tshirts who supply all over India and do Exports also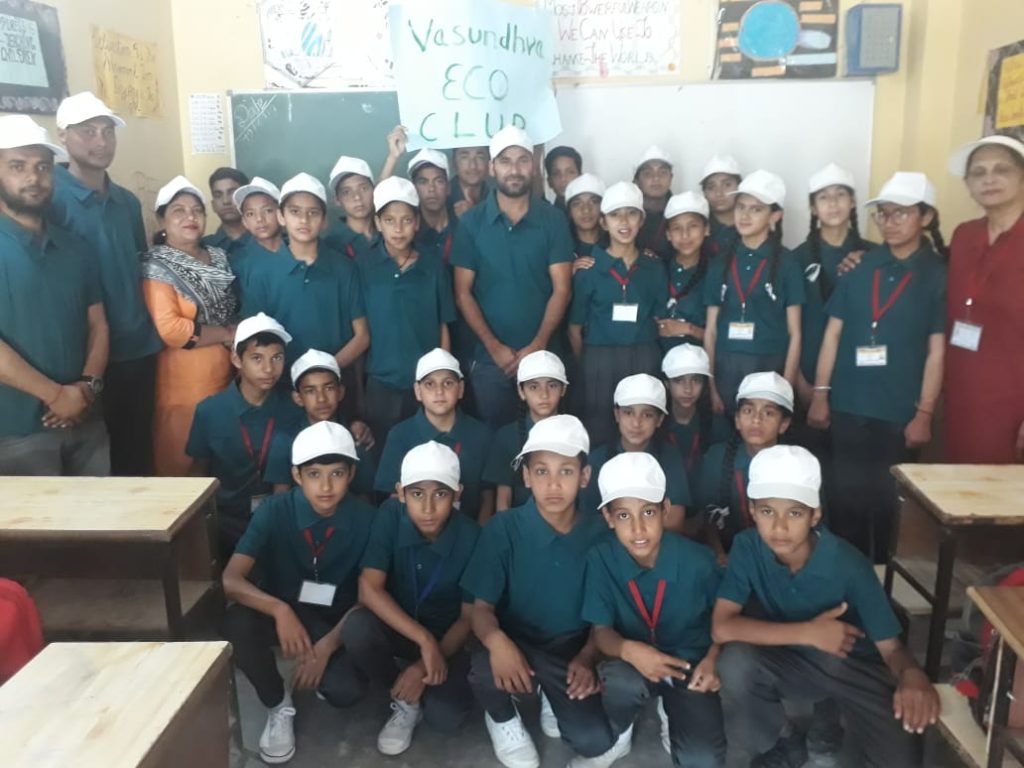 The attached polo tshirt was made and donated for a community event in HImachal Pradesh. The theme of the event has been printed at the back. These tshirts have been made in 180 GSM cotton fabric.
All variety uniform t-shirts are made in Cotton and polyester fabrics and the company logo and name printed or embroidered as per your design.
The normal rates of these kind of tshirts will be around Rs.140/- to Rs.360/- each depending upon the quantity, fabric, quality, print designs etc.
They are made in our factory at Tirupur. t-shirts are delivered all over India.
For more details check out our Website and
for more images of tshirts check our Facebook page
or mail: info@sk-tshirts.com
or Call: 99945 55774