Sk Tshirts are blank t shirt manufacturer having state of the art knitted garments factory at Tirupur of Tamilnadu, the nerve centre of knitwear manufacturing in India.
We make lot of blank t shirts to many online and off-line tshirt brands.
All types of blank t shirts like round neck t shirts, collar t shirts, v neck t shirts are made as per the need of the customers.
All qualities like 120 GSM, 140 GSM, 160 GSM, 180 GSM and 200 GSM round and v neck tshirts and 180 GSM, 200 GSM, 220 GSM and 250 GSM collar tshirts can be manufactured.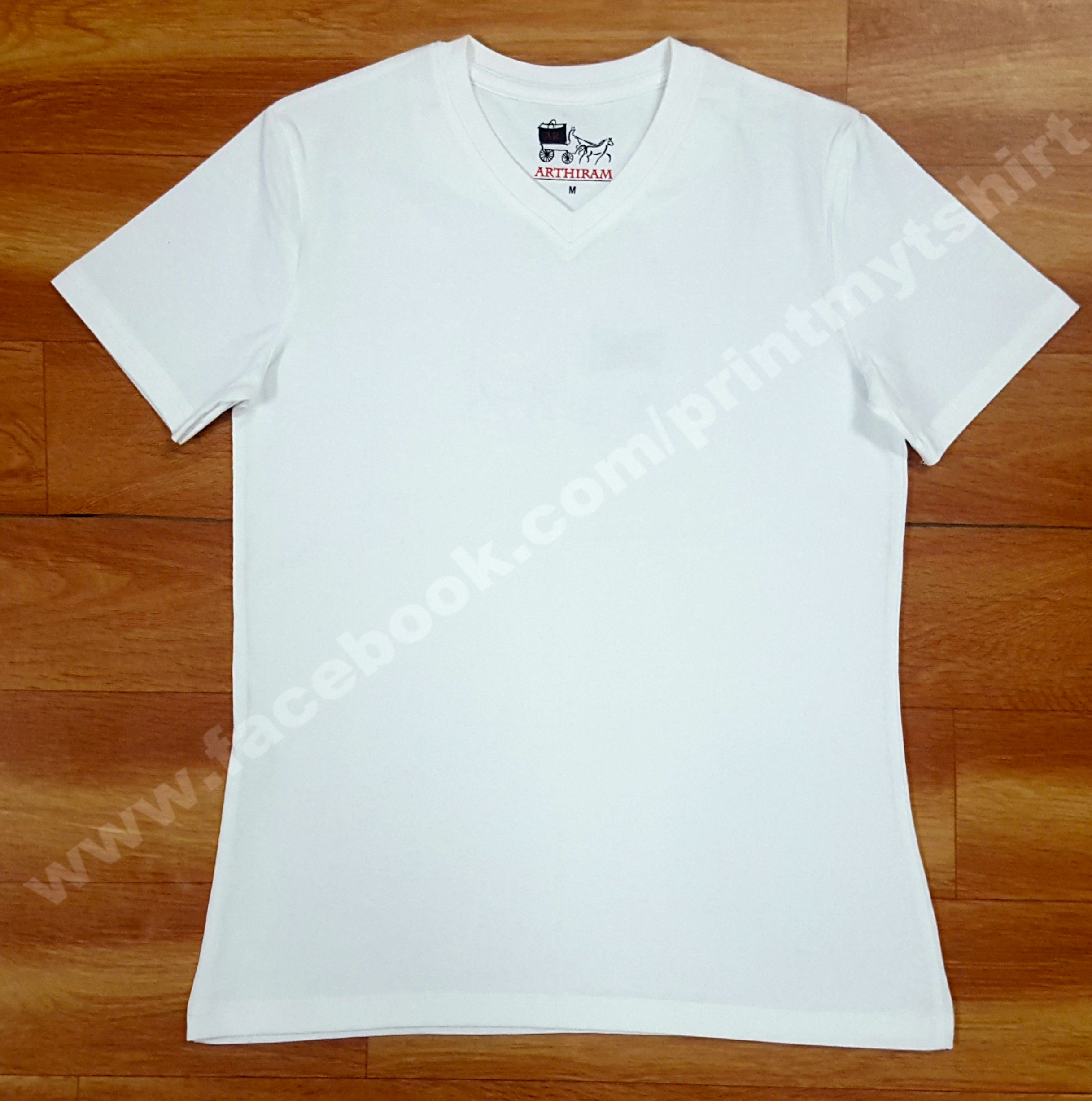 The above blank t shirt is made for a brand called ' ARTHIRAM'.