we are blank t shirt suppliers from tirupur in tamilnadu, the nerve centre of knitwear manufacturing in india.
we make all kinds of tshirts – round neck tshirts, collar or polo tshirts, ladies tops etc. we can supply with printing or as blank tshirts.
fabrics in cotton and polyester are available in all colors and can be made and supplied immediately.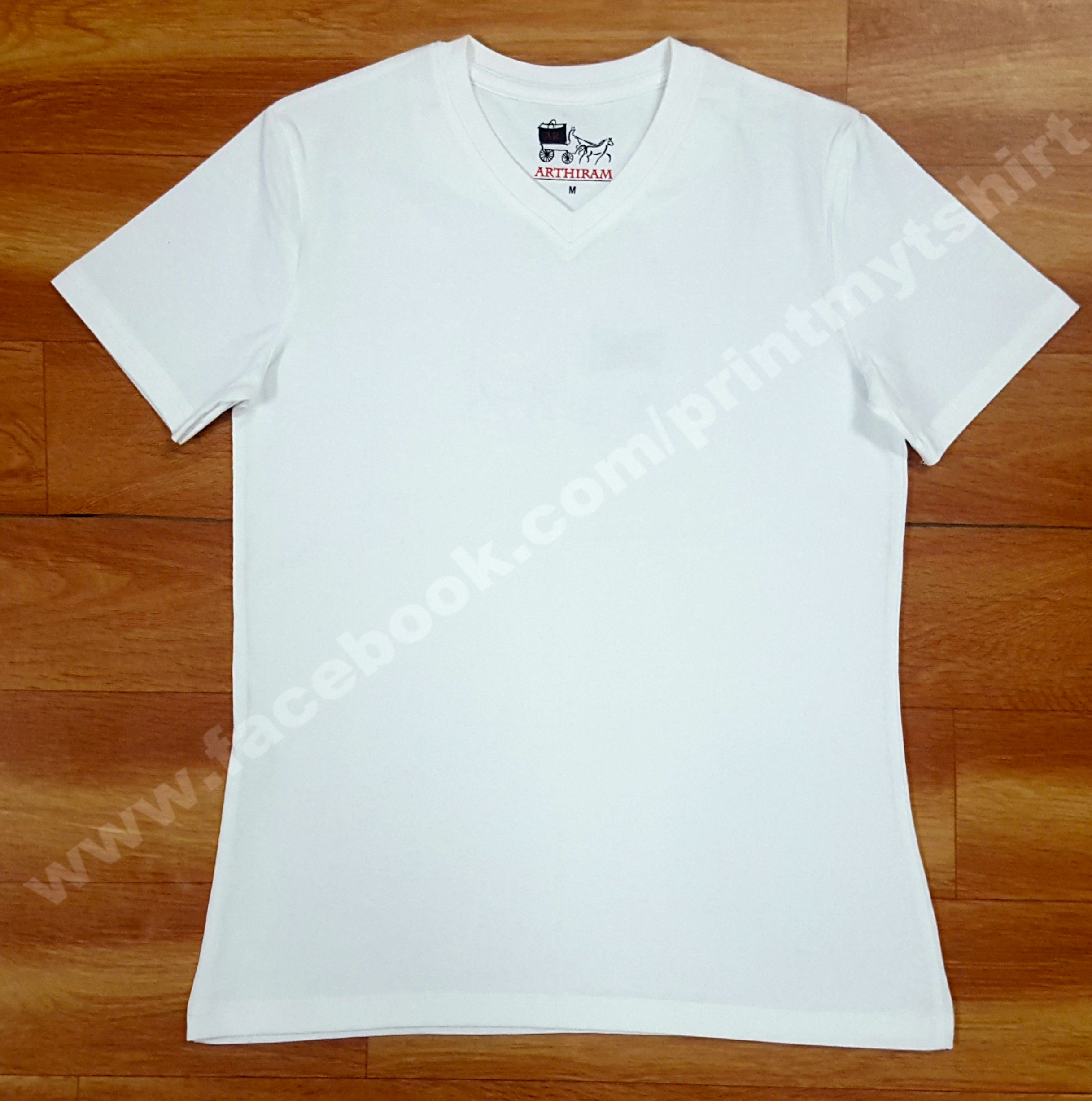 the above v neck tshirt is made for a brand called 'arthiram' in 180 gsm biowash cotton.