We are manufacturer of ladies tshirts tops for colleges and events based in Tirupur, Tamilnadu.
All styles of tshirts in cotton, polyester are made as per the required design from the colleges for their various events and get-togethers.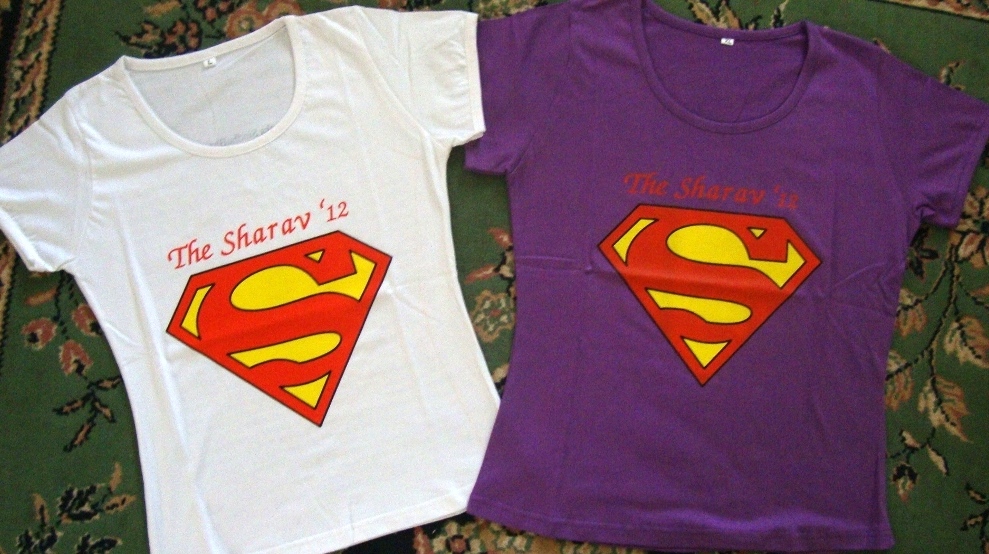 The attached tshirts are made of 100% cotton and the event's name printed in the front.
Any quantity from 50 pieces can be done.