Sk Tshirts are the leading manufacturers of custom full sleeve tshirts who deliver at Chennai, Bangalore, Delhi, Mumbai, Kerala, Andhra Pradesh, Telangana, all India and exporting abroad also.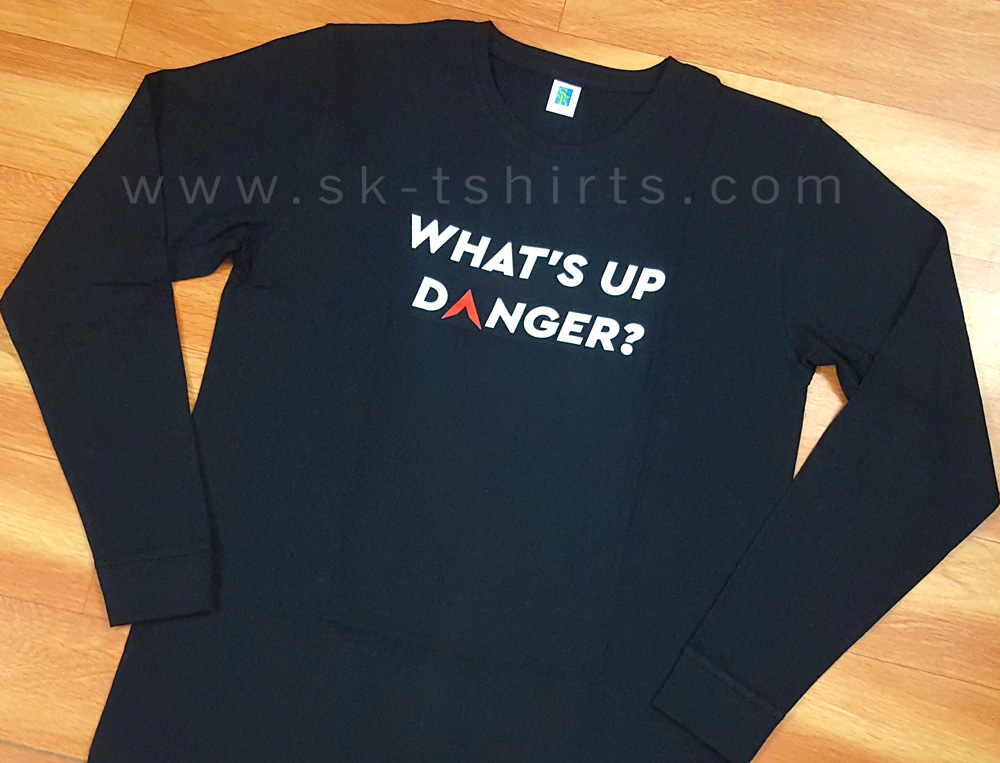 We make all types of tshirts like round neck tshirt in half sleeve, round neck and v neck tshirts in full sleeve in cotton and jersey polyester materials with printing.
This full sleeve tshirt was made for an IT compnay based out of Bangalore, involved in User Experience Training and Consulting. It has been made in 180 gsm bio-washed cotton fabric for that soft feel and comfort.
For more details check out our Website and
for more images of tshirts check our Facebook page
or mail: info@sk-tshirts.com
or Call: 99945 55774