polo t shirt manufacturer in tirupur
we are polo t-shirts manufacturer in tirupur
Cotton and polyester fabrics and the company logo and name printed or embroidered at front, sleeves and back as per your design.
the below polo tshirt are made in polyester fabric for comfort and long life.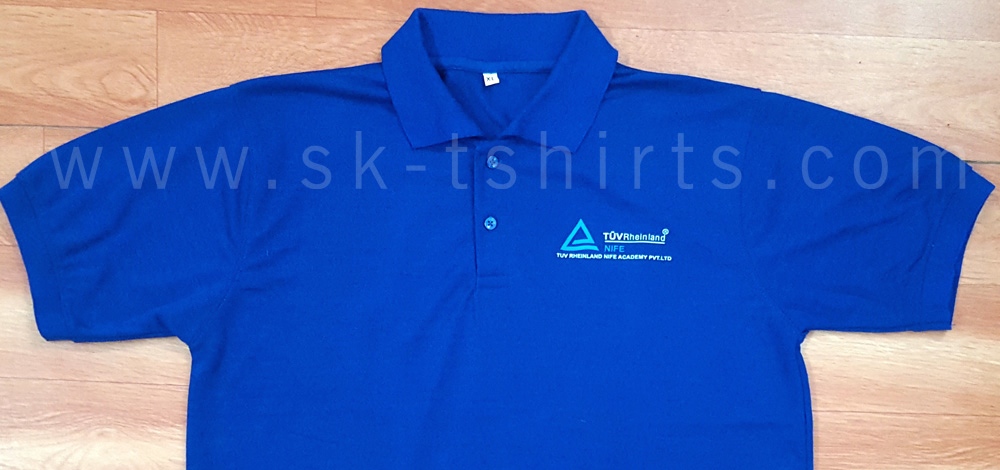 They are made in our factory at Tirupur.
The rates will be around Rs.175/- to Rs.370 each depending upon the quantity, quality, designs etc.