we are sales promotion t-shirts manufacturer in chennai
all kinds of tshirts for sales promotion activities like round neck tshirt in cotton or jersey and collar/polo neck tshirts with the product name, logo, tag lines printing are made at cheap rates to suit individual company's budget.
Rate starts as low as Rs.70/- each per piece for white round neck tshirts.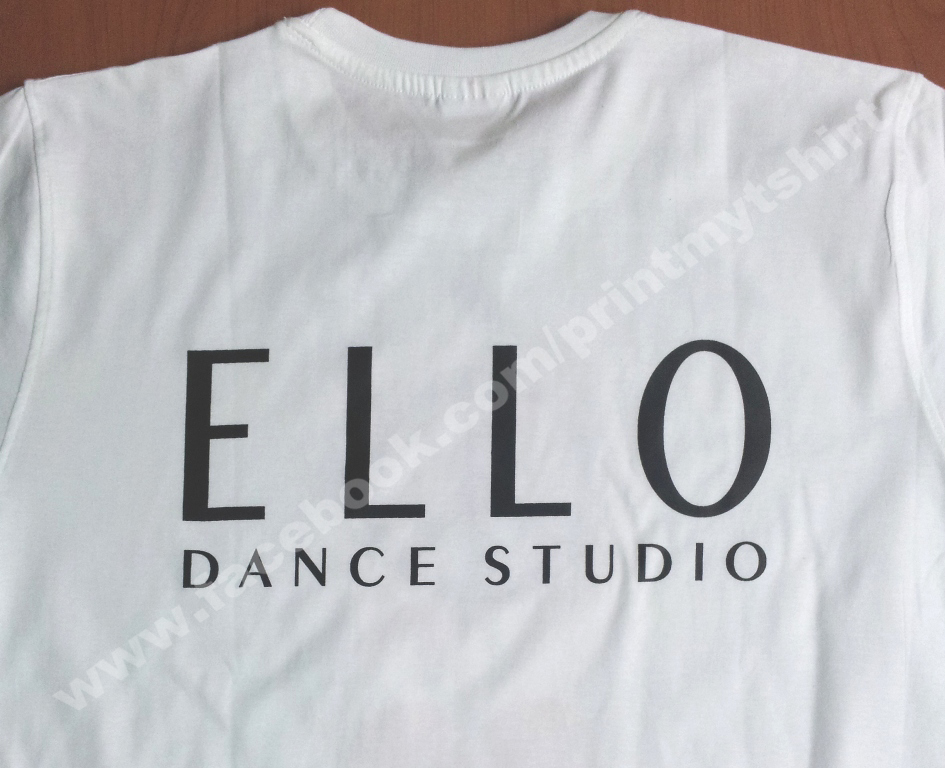 The above white round neck tshirt was made for ELLO dance studio in Chennai for their brand promotion activities.
For more details check out our Website
and for more images of tshirts check our Facebook page
or Call: 99945 55774