school uniform t shirt manufacturer in tirupur
all types of school uniform t shirts are made in our factory at tirupur.
they are made in 100% cotton plain material or in poly-cotton matty fabric or in 100% polyester fabric etc as per the requirement of the school.
the school name and logo can be printed or embroidered as required.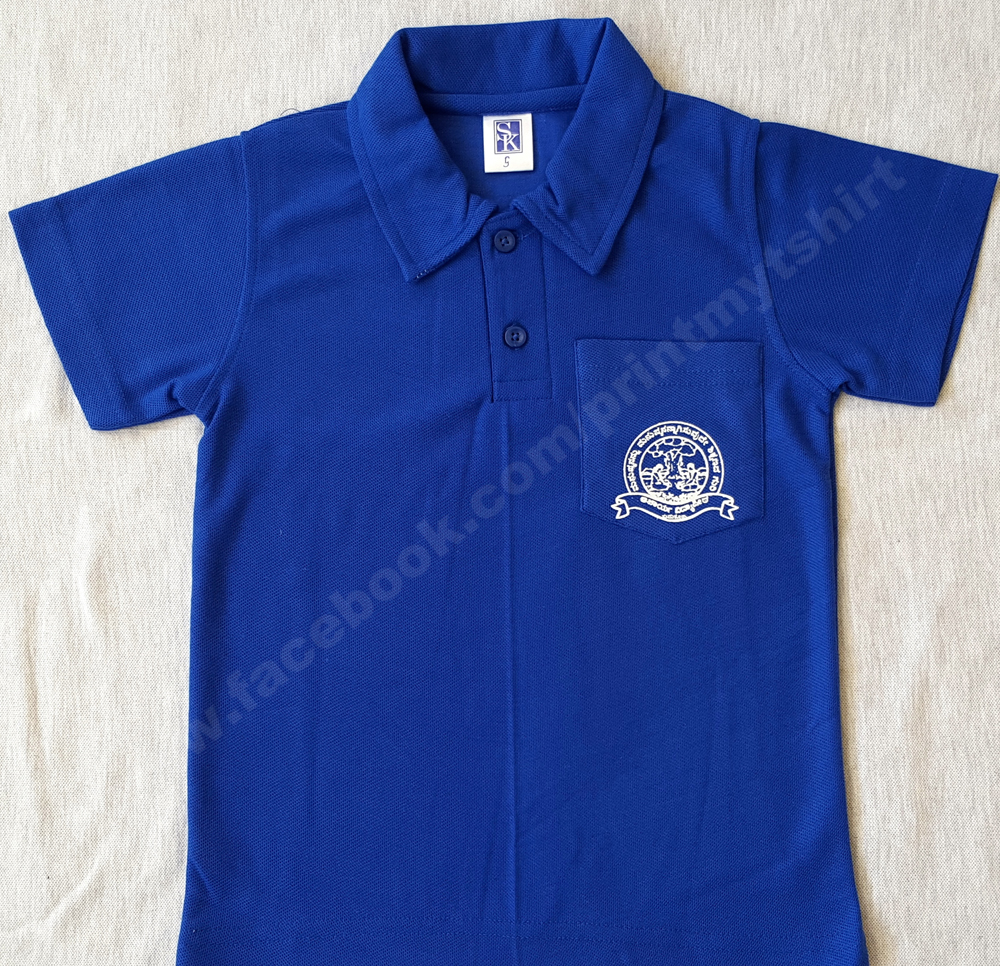 this tshirt is made for Acharya school in Bangalore in poly-cotton material.