Sk Tshirts is the best custom tshirt printing company based in Tirupur in Tamilnadu who specialise in custom printing of tshirts in all style, colors and qualities.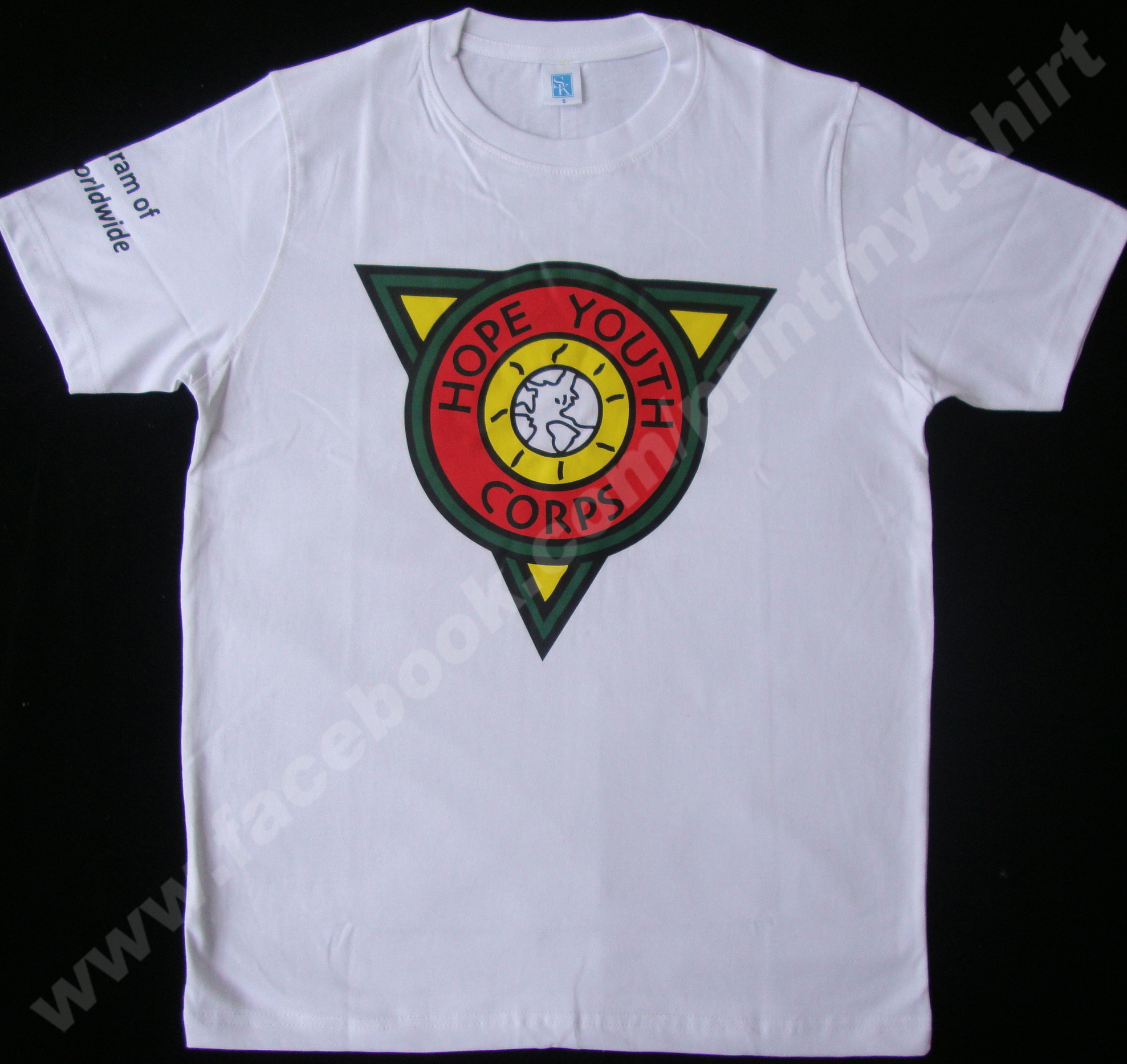 The above tshirt was made for HOPE foundation in Bangalore for their event. This is made of 100% Cotton 220 GSM fabric with the design rubber printed.
Delivery at Chennai, Bangalore and all over India.
For more details check out our Website
and for more images of tshirts check our Facebook page
or mail: info@sk-tshirts.com
or Call: 99945 55774