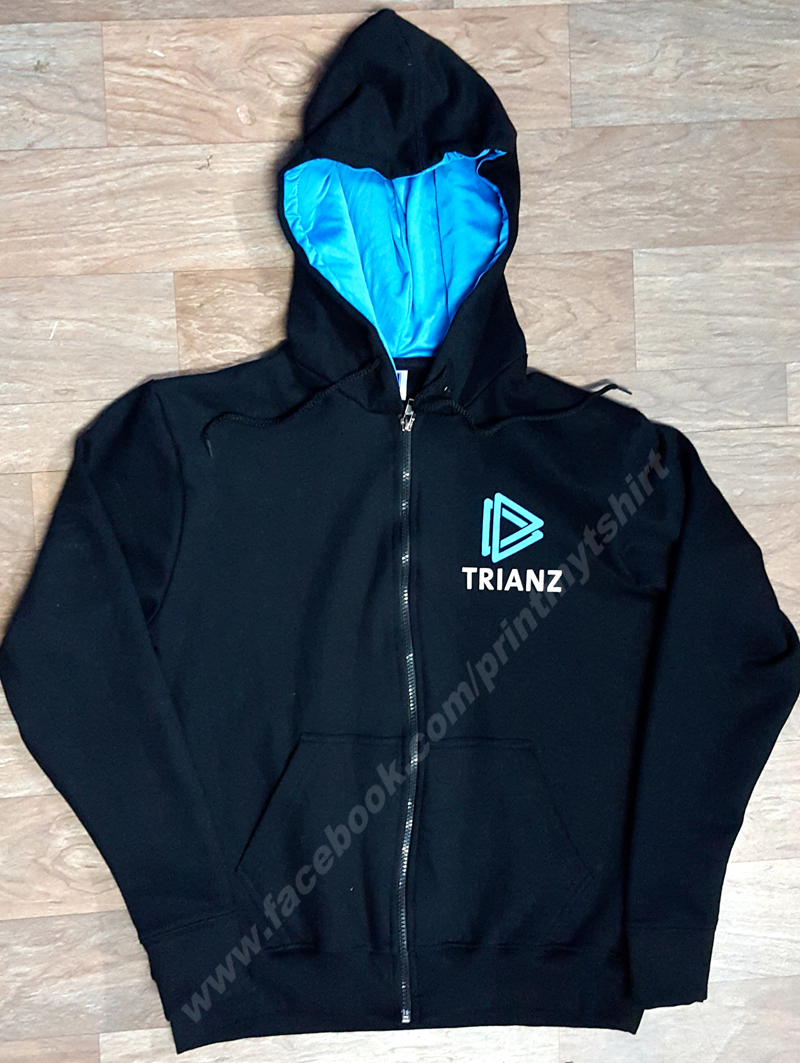 Custom Hoodies in Bangalore
Custom made hoodies as per your design are made and delivered at Bangalore and also through out India. Min quantity is 50 pieces.
They are made of 100% cotton and stitched perfectly at our state of the art factory at Tirupur in Tamilnadu.
All styles of hoodies can be made in all basic colors like Navy Blue, Black, Charcoal mélange, Grey mélange, Maroon etc.
The price ranges from Rs.350/- each to Rs.450/- each depending upon the quantity, style, print design etc.