Sk Tshirts are into custom t shirt printing and supply in UAE, Muscat (Sultanate of Oman) etc.
The tshirts are made in state of the art factory in Tirupur, Tamilnadu, India and exported and delivered at UAE, Muscat even at very short notice.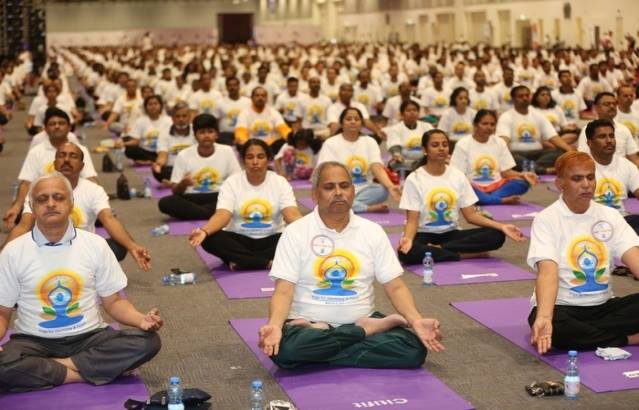 the above yoga tshirts are made for Jindal Shadeed Iron & Steel LLC, Muscat for their event 'International Yoga Day' 2018.
5000 pieces were made at a short notice of 15 days and delivered on time.
All types of tshirts can be made with company name, logos printed.