Gym trainer t-shirts with gym name and logo print are manufactured and delivered by SK Tshirts in Chennai, Bangalore and all over India.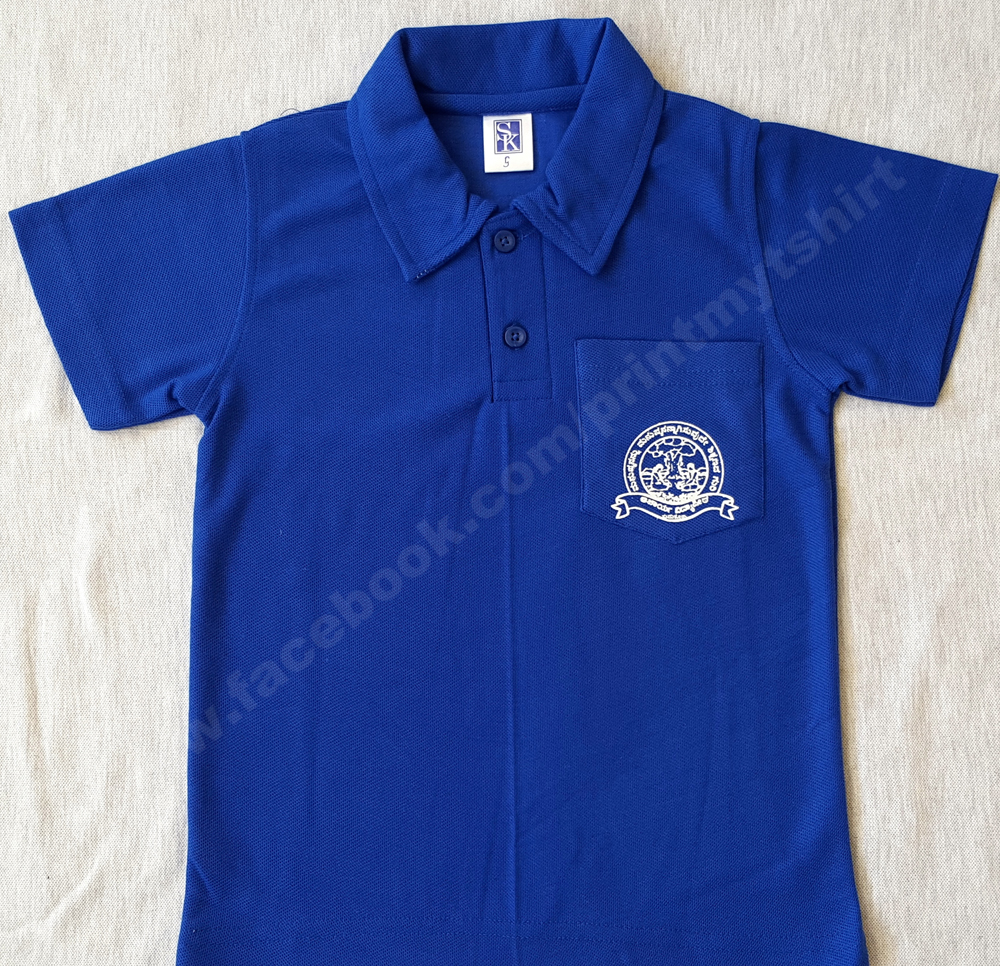 These tshirts can be made in cotton, poly-cotton or polyester.
The above collar tshirt in polyester is made for trainers of a gym in Bangalore.
The price ranges from Rs.150 to Rs.250 each depending upon the quality, quantity and print matter.
For more details check out our Website and for more images of tshirts check our Facebook page or mail: info@sk-tshirts.com or Call: 99945 55774