white round neck tshirts in 180 gsm bio wash cotton are made with chest printing.
we make custom tshirts as per the designs of the parties.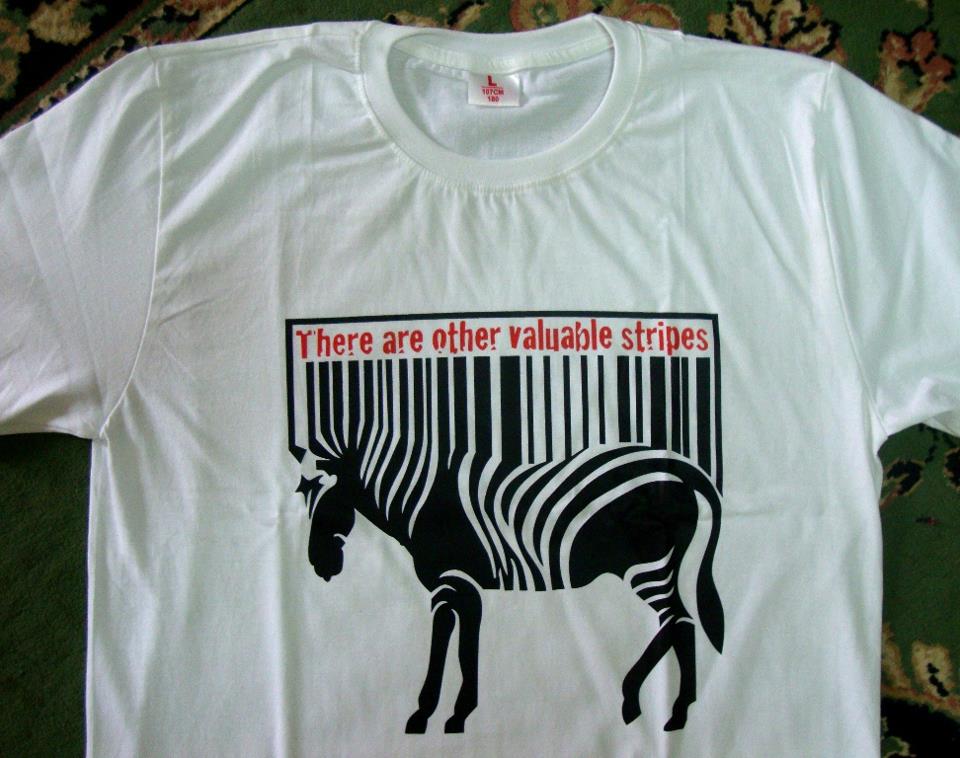 The above is made for a client in their brand for online sales.
They are made of 100% combed cotton and imported knitting was done for smooth and good finish.
Shrinkage controlled by compacting.