we do college tshirt printing in chennai
all styles of tshirts are made at our factory at tirupur in tamilnadu and delivered at chennai and all over india.
our minimum order quantity is 50 pieces.
round neck tshirt, collar tshirt, jersey tshirt, v neck tshirt etc can be made at very reasonable rates from Rs.100/- each.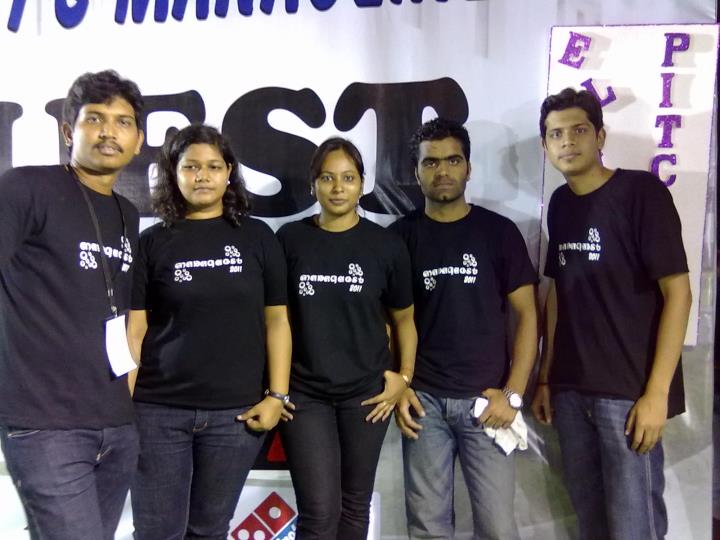 these tshirts were made for a college in chennai.