we are school uniform t shirt manufacturer in tirupur of tamilnadu.
good quality school uniform t-shirts are made in Cotton and polyester fabrics and the school logo and name printed or embroidered as per your design.
they are made in our state of the art factory at Tirupur.
t-shirts delivery all over India.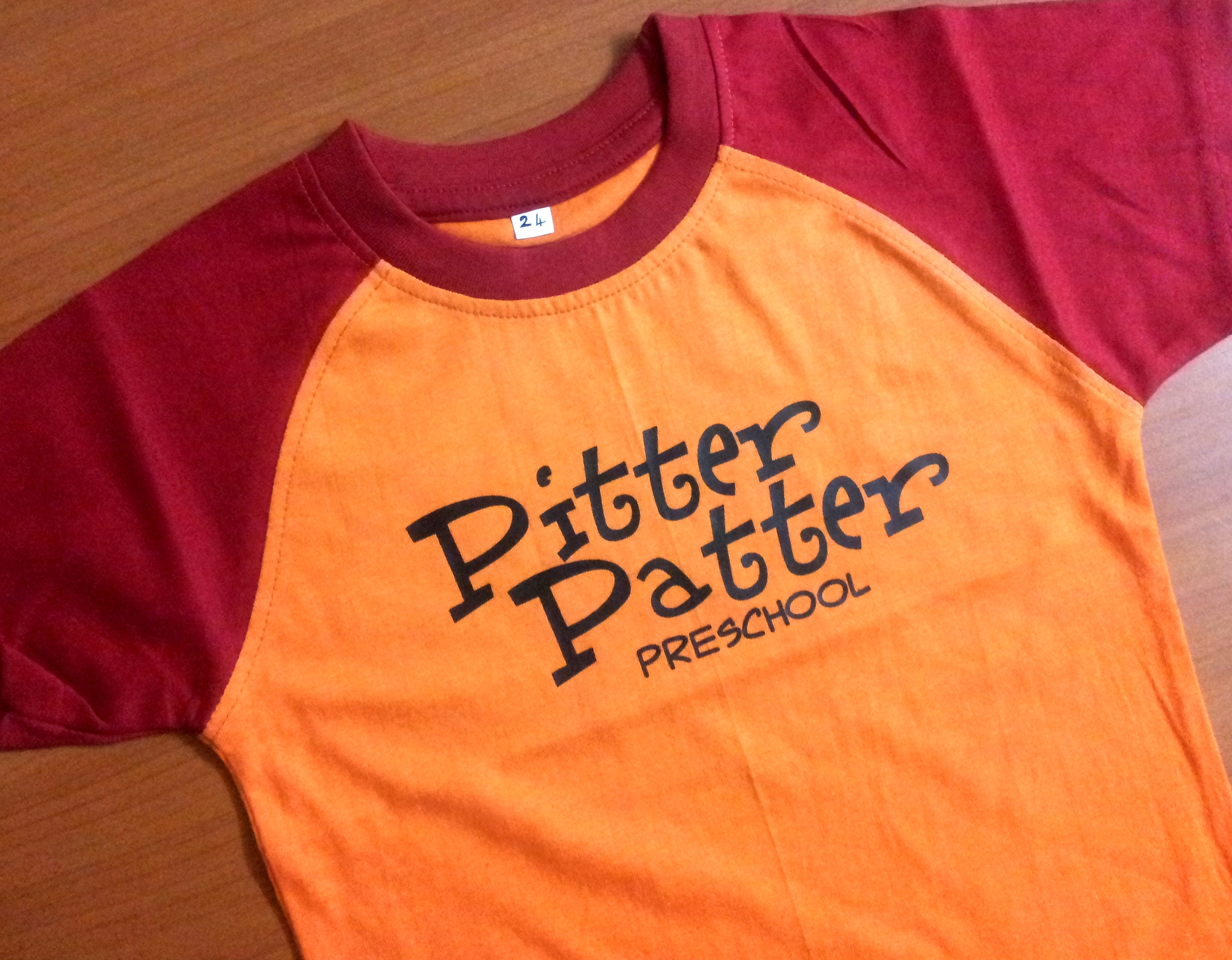 the above tshirt is made for Pitter patter school in Bangalore.
minimum order quantity is 50 pieces
the rates will be around Rs.150/- to Rs.250/- each depending upon the quantity, fabric, quality, designs etc.