We at SK Tshirts are into cotton school tshirt manufacturing
Our factory is in Tirupur, Tamilnadu whose per day production capacity is 1000 pieces.
All kinds of cotton school tshirts – round neck tshirt, polo or collar tshirt, v neck tshirt, track pant, shorts, full pant, skirts etc are made as per the design of the school.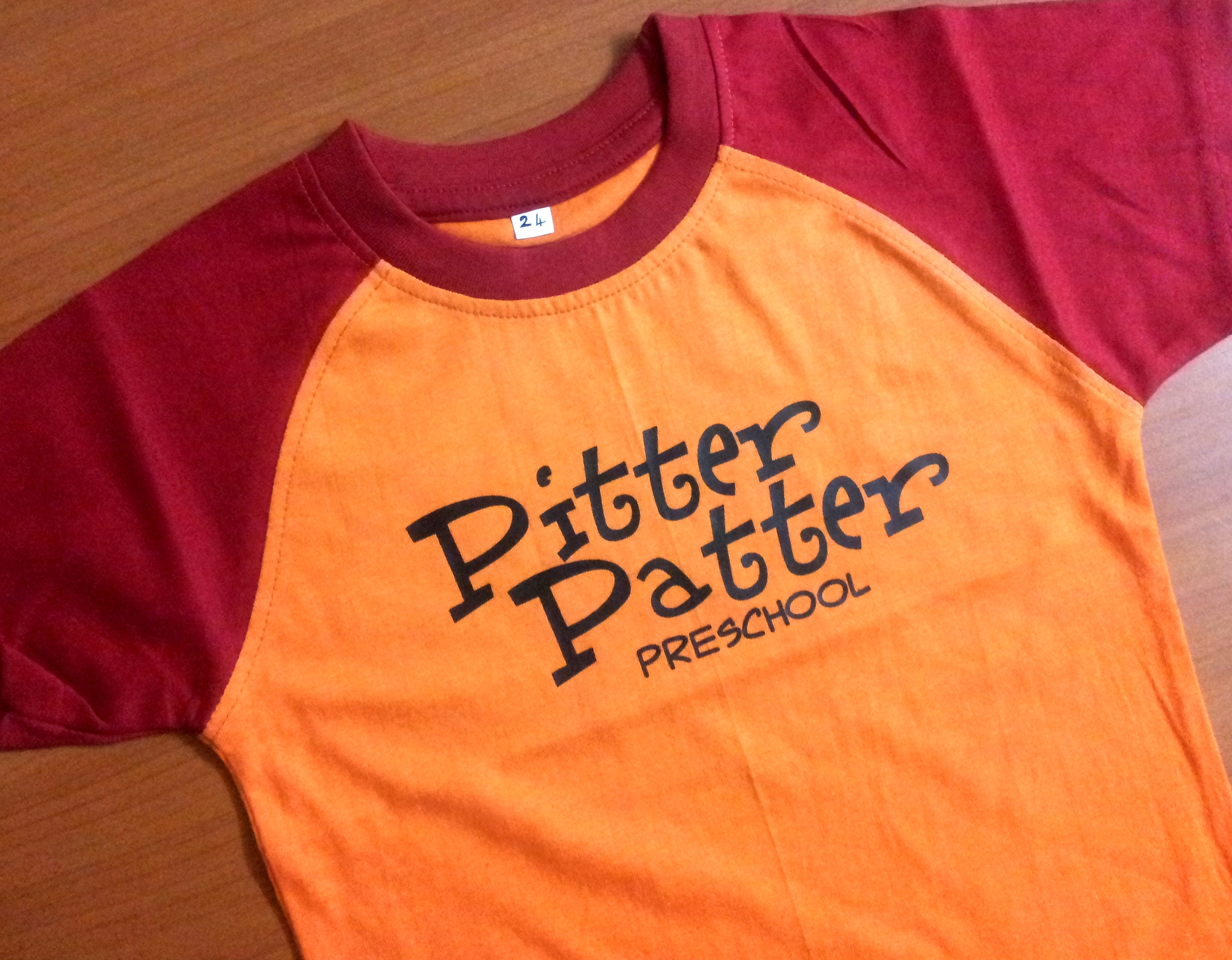 The school logo , name etc can be printed or embroidered as per the school requirement.
Any quantity from 100 pieces can be made.